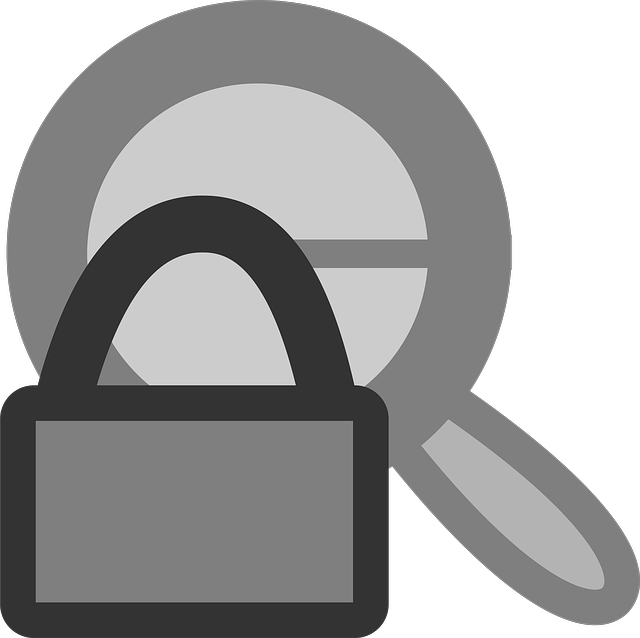 Mt. Shasta, California, April 9, 2013 — The birth of SiteSecureSquad.
A few months back, we were transferring websites from one server to another. It was a good idea — getting faster response and greater stability, better efficiency — and it's worked out great for those things. But as it happened ..
While we were transferring, to clear some space we erased some unneeded backups.
And as it happened, a few days after that, one of our sites was hacked. Probably not a true intrusion. I'm pretty sure it was somebody who once upon a time had a passcode, and it got into the hands of somebody, probably somebody with a grudge. (If so, that would probably be from the tapping-instrument wars of fifteen years ago.)
Along came a Spider …
He completely eradicated the site, and as it happened, I was not aware of the damage for several days, in fact learning about it the day *after* the hosting company did a backup. Now, of course, the copy of the site being backed up is the wiped-out site, and it's overwriting the old (good) copy.
No problem, we have a remote copy in Denver, just part of our process. Except that …
On the new server, the backing up process works differently, and I discovered to my dismay that the latest backup to Denver … had completely deleted that safety backup of the site that was trashed.
No matter, we have backup backups. Except that … those were the unnecessary ones removed temporarily to reclaim space during the move.
Gosh, doesn't it just make you want to giggle at the absurdity.
No More
Never again. That's my plan. I thought I was a backup nut before. Mama, you ain't seen nothin' yet.
As of now, we have triple-backup for our sites and those of our clients, not counting the usual weekly backup on the server. One of our triple backups goes to Denver. One goes to Amazon's storage facility. One to our office.
But wait. There's more …
Security Services for WordPress Websites
WordPress is clearly the best platform for building a website these days. It's power and flexibility is the reason you can now get a professional website custom-made for $1200-$2100 instead of $3000-$5000, and done in a few weeks instead of a number of months.
But, hackers are alert to every new opportunity, as WordPress gets revised and as plugins get revised. But there's good news …
With a regular program of updating — new versions close down holes found by hackers — and by doing some security hardening, it can be easy to make your wordpress website unattractive to hackers. They'll just move on to easier pickings. Because there are hundreds of thousands of easy pickins.
If *your* website has never been hardened, then *you* and your business are the easy pickins. And we can fix that.
SweetLife SecuritySquad
Here's our new SweetLife Security website. Read the shocking facts: http://SweetLifeSecurity.com
And then, if you'd like to make your website safe instead of wide open to danger, give me a call. If you have a wordpress website, we will do a quick 8-point security check for you … for free.
(Or, if you have the nerd gene, and can install a wordpress plugin, I'll give you a copy of our proprietary 26-point comprehensive security tester … for free … IF … you will send me a funny story about something that happened in Henrietta Texas, or your hometown if you're not lucky enough to be from Henrietta, Texas. Don't try to weasel me, now. Them's our terms: No funny story, no free $47 security-check plugin.)
But one way or the other, unless you just don't give a damn if vandals walk into  your office and spray graffiti on your desk-  oops, I mean your website, unless you just don't give a damn what happens, then contact me today.
Don't let what happened to me … happen to you.