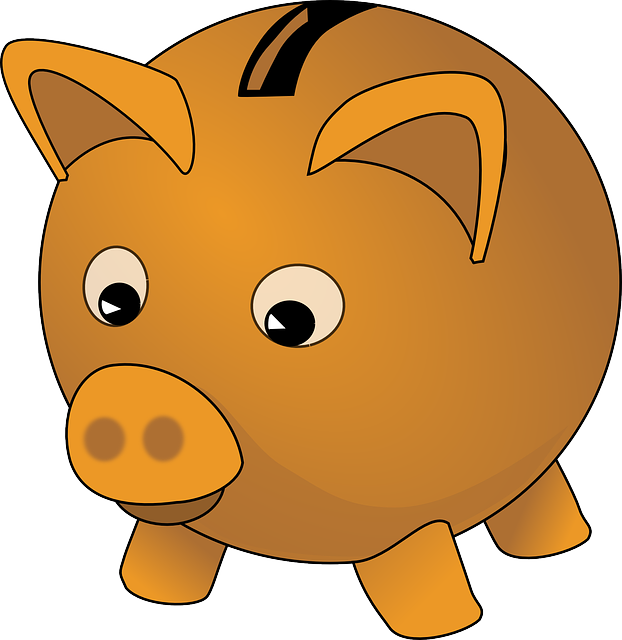 There are many wonderful things in this world. There are many ways to think. There are many ways to plan. There are many ways to exercise. There are many ways to eat for health. And there are many ways to improve yourself.
Sometimes … too many.
While there are probably as many possible ways to go about living an abundant life as there are people who would love to have an abundant life, many of these methods are complex, time-consuming, expensive, and troublesome. In addition, how do you choose what works the best?
::: FIVE STEPS
Five Step Abundance is a compact and powerful approach to answering these questions, and providing solutions which are easy-to-understand, quick-acting, and inexpensive. In addition, they fit together so that the total result is greater than the five simple parts.
Here you will find five paths to abundance, and one or two simple systems for each path:
How to VISUALIZE and use the true power of the Law of Attraction to bring you what you want.
How to use a logical method to TARGET what you want, making a plan that gets you there, and enhancing your time, energy, and money power along the way.
How to TUNE your body using the 3 Minute Gym for fast conditioning, to give you vibrant energy every day.
How to FUEL your body using the unique Vegistentialist system to avoid early death from common illnesses, to live longer, and to feel really, really good.
How to FREE your mind from old hurts, old angers, and old disappointments; and to free your body from old emotional upsets, which often also clears physical ailments.
::: OUR PROMISE TO YOU
The Five Step Abundance method promises you this:
* A complete approach to living a life of abundance.

* Simplicity, speed, and effectiveness in every part.

* The clarity of covering all facets of life by focusing on five areas.

* Inexpensive, fast-working, powerful solutions to feeling good and living well.

* An answer to the question: "How can a person live a joyful life of abundance?"
Thank you for visiting. We're glad you've come to see what Five Step Abundance can do to totally transform your life for the better. It's a lot of fun, it works very well, and it feels really, really good.