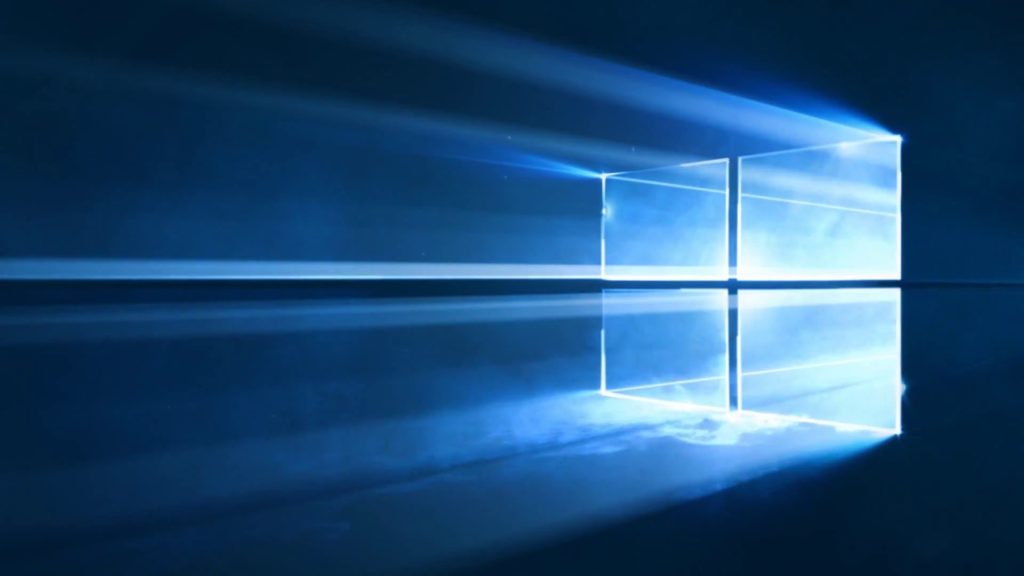 Medford, Oregon, July 14, 2016 — News Flash! I have upgraded to Windows 10 … and I am still alive … and so is my computer.
I was scared to do this. But finally I figured … what could be worse than that little popup nagging me worse than my mother ever did?
So finally I took the plunge, clicked the button that promised that all my files would be right where I left them. (Franky, that idea of leaving all my files was pretty scary, too.)
And then I watched it for about two hours, while it chugged away. Well actually I watched Limitless, almost three episodes.
And then it was done, and it looks a lot … like windows.
Go eat a fig.