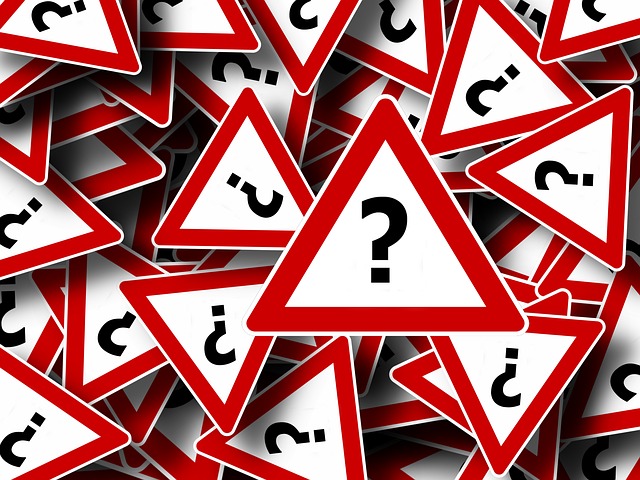 "Be all you can be!" said the advertisement. Join the army and you get to ride in a helicopter, and it's exciting, oh boy.
(Ladies, it will seem silly to you, but it's going to make sense to most any guy.)
But what?
What can I be?
And what can I have? And what can I do?
And … what do I want? [Read more…]