[reprinted from my former site How to Tune a Human, May 31, 2013]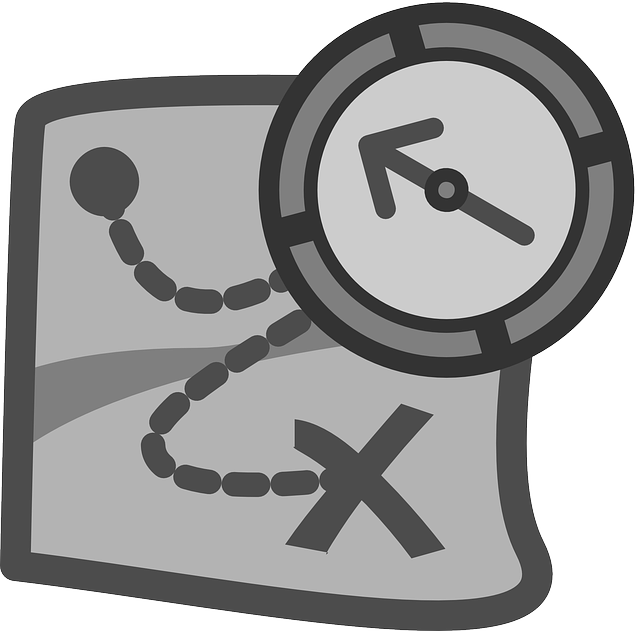 It is very reasonable to make a plan before "jumping on your horses and riding off madly in all directions," for the simple reason that a target is needful if you wish to hit it.
However, it's easy to become misled about this. You don't need to know everything. "You don't have to see the whole staircase; just take the first step." And likewise, if you're driving from Los Angeles to New York, just knowing that you'll drive to the East is actually enough to start making a plan. In fact, you could just gas the car and start driving East.
And, lots of times, you simply cannot know everything.
Sometimes you cannot even research things very well. And if you take no action because the complete details of your plan are unclear, then very possibly no beginning step will *ever* be taken. And you'll not reach the end of the path unless that first step is taken.
There are excellent ways to make a plan. [This is Step Two (Targeting) of my Five-Step Abundance approach.]
But there's a step that must come first! And, often, it's overlooked!    [Read more…]