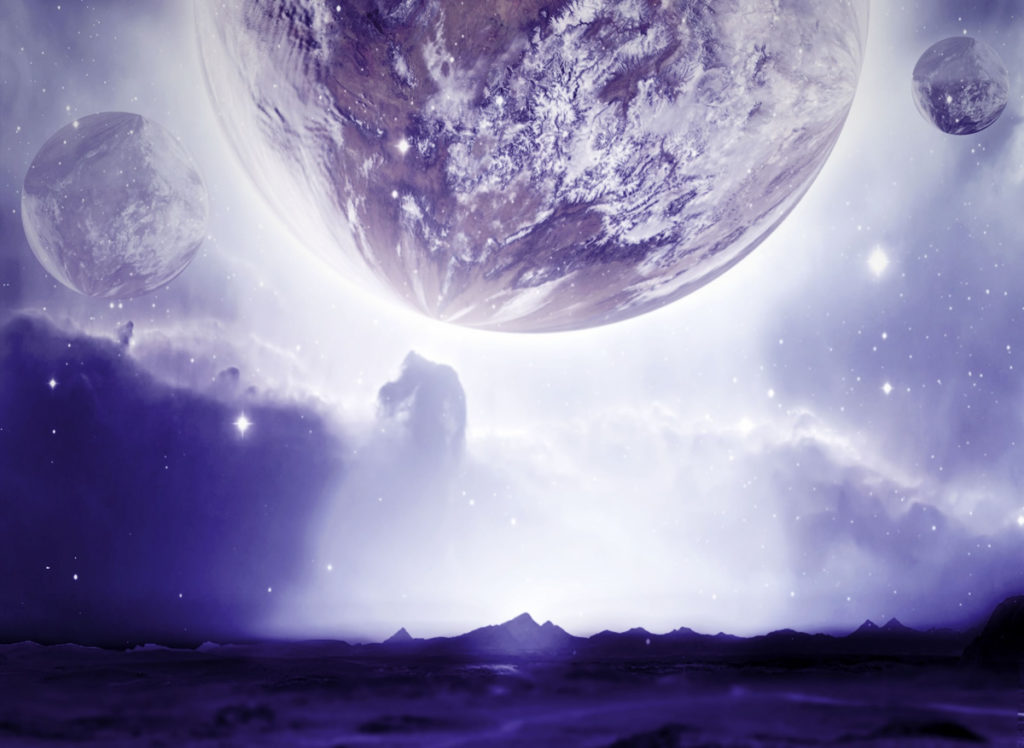 [reprinted from my former site How to Tune a Human, March 7, 2010]
For thousands of years,  systems have existed which we might call magic, or manifestation, or self-help. The common denominator of many of these systems is that they depend upon visualization.
Some folks do well with this; other people never seem to succeed.
What do you want from such a system?
You want (a) success; (b) rapid success; (c) reliable success. Just like your Ford automobile, you want it to always start and carry you down the chosen road, to start quickly, and to operate reliably as expected.
In these various systems, different factors are touted as helping to attain success, rapidity, and reliability. These include —