Medford, Oregon and TED Talk, October 28, 2017 — Surprising information —
90% of news media are controlled by six corporations. As a result,much of what you read and see can be an orchestrated story created by special interest groups
"Astro-Turf" means to falsify fake news, fake "information" so it appears to be a grass-roots movement. (IE: "fake grass")
Alas, Wikipedia is often hijacked, because pages can be controlled by anonymous editors on behalf of special interests who reverse edits that go against their hidden agenda
Those of you who know me may remember that I'm not big on conspiracy theories because I think (a) humans do poorly at keeping a secret, and because (b) humans are poor at concerted action. Few events, however dreadful, require explanation of a wide conspiracy, when simple greed will suffice as explanation.
And I think that simple greed may be operating here, because …
Special interests have permeated our government, and with the weakening of newspaper revenues their journalistic integrity has slipped. Yesterday in conversation with a friend who once ran a department at the New York Times I heard confirmation that media's ability to generate accurate original reporting is far less than what it once was.
An Eye-Opening Article about How We Are Tricked
Here is an eye-opening article which seems sound, spelling out how exactly how it's done …
And while the examples given in the article mostly relate to drug-companies and things like glycophospate poisoning, you will also see how manipulation was rampant in the last election, seemingly on many fronts.
The article will make many things clear.
I find it persuasive. Please take a moment to check this out …
"How Media Manipulation Weakens Your Ability to Get Truthful Information"
Click on this image to go to the complete article.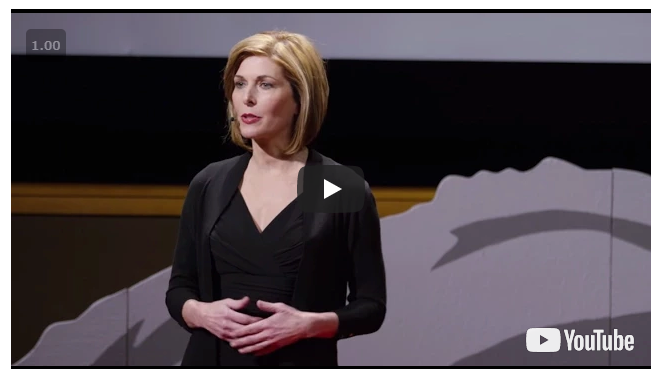 If you find this as persuasive as I do, please use the button below to share it across your Facebook or other social media. Thanks. …